Our expertise

Liquidity solutions
Liquidity solutions

For more than 20 years CPR Asset Management has offered cash management solutions that focus on liquidity and thorough risk control.
CPR AM offers a broad line of cash management solutions, with investment horizons ranging from a few days to two years.
Our managers invest in short-dated bonds from carefully selected issuers, certificates of deposit (issued by banks) and commercial paper (issued by companies).

LONG-STANDING AND WELL-REGARDED EXPERTISE IN MONEY-MARKET MANAGEMENT
Cash management funds are managed by CPR AM's Fixed Income & Credit team, which consists of specialised managers (with an average of 15 years of experience) and credit analysts covering all sectors (and having 12 years of experience on average);
CPR AM's money-market investment management has a solid track record and makes it one of the largest companies in terms of cash management AuM.

Cash management at CPR AM in 3 key points
| | | |
| --- | --- | --- |
| CPR AM: ONE OF THE TOP PLAYERS ON THE CASH MANAGEMENT MARKET | A BROAD RANGE OF FUNDS WITH VARIOUS INVESTMENT HORIZONS | AN EXPERIENCED AND DEDICATED TEAM WITH AN AVERAGE OF MORE THAN 10 YEARS OF EXPERIENCE |

A full range OF SOLUTIONS FOR DIFFERENT investor objectives
More than one third of assets managed by CPR AM are in money-market and short term funds. These are split into three distinct categories that are based on investor needs: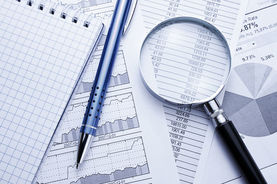 Short-term money-market
Priority to optimising liquidity, the quality of securities, and strict monitoring of risks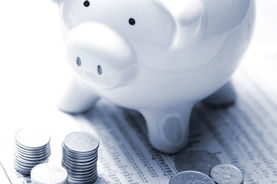 Money market
Get surplus returns while retaining a high degree of liquidity in a tightly controlled risk framework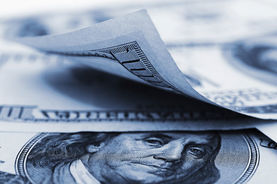 Short-term bond
Go beyond money-market funds for additional drivers of performance. An original approach: effective management of sensitivity, duration, liquidity and opportunities for diversification

CONSTANT RISK CONTROL
Securities are selected in compliance with money-market regulatory restrictions, as well as extremely strict internal risk monitoring rules on liquidity, ratings, maturities and other factors.
Liquidity risk management, as subscription and redemption flows may be heavy in money-market funds.
Interest-rate risk management with degrees of hedging varying from fund to fund.
Credit risk management with a risk-taking varying with market phases that have been identified.
Management of specific risks in tandem with an experienced credit research team that analyses issuers and sectors and gives the managers recommendations.
Cash management offers no performance guarantee and incurs a risk of loss of principal. The main risks incurred by bond and money-market instruments are interest-rate, credit and exchange rate risks. Refer to the fund's legal documentation for detailed information on its risk profile.