The bond managers handle the entire spectrum of bond investments, with a broad range of conventional and innovative solutions:
Innovative and active allocation strategies are independent of conventional benchmarked approaches.
Our pure directional approaches tap into the carry of asset classes (credit or inflation) without exposure to interest rates variations.
A bond allocation approach with two separate and complementary performance drivers aiming to offer a highly robust solution regardless of market configuration.

3 CAPABILITIES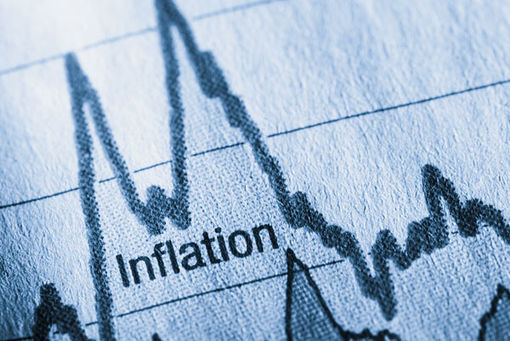 Interest-rate and inflation strategy
This team manages all nominal rate and inflation portfolios (funds and mandates). Backed by CPR AM's proprietary bond allocation model it develops new solutions in response to new market challenges helps expand it constantly in close cooperation with the Research and Strategy teams.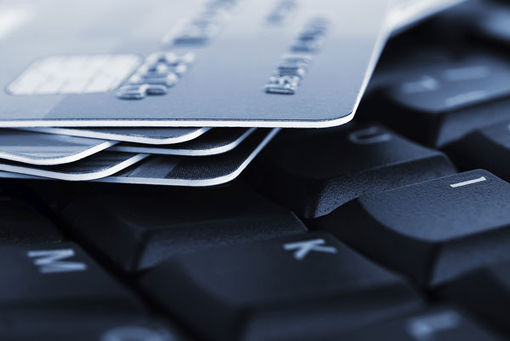 Credit management strategy
In addition to money-market solutions, the credit management team manages a single range of liquid funds offering access to the market of credit derivatives from corporate issuers. The capability developed in CPR Credixx funds aims to tap fully into credit spread potential while avoiding exposure to interest rates (in effect) or currencies (through systematic hedging). The team also manages buy and hold portfolios.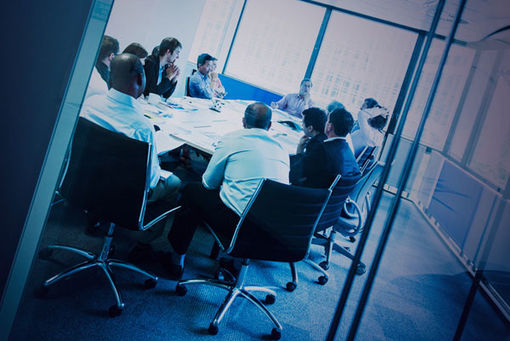 Internal credit analysis strategy
This two-person team works closely with Amundi's credit research team. It is embedded into CPR AM's fund management departments. It researches issuers and sectors and issues recommendations on them for the fund managers.

OUR MANAGEMENT PHILOSOPHY
| | | |
| --- | --- | --- |
| ACTIVE APPROACHES AND DIVERSIFICATION OF SOURCES OF RETURNS | RIGOROUS SELECTION OF ISSUERS AND RISK CONTROL | ACTIVE, RESPONSIVE AND LIQUID MANAGEMENT |

OUR STRATEGIES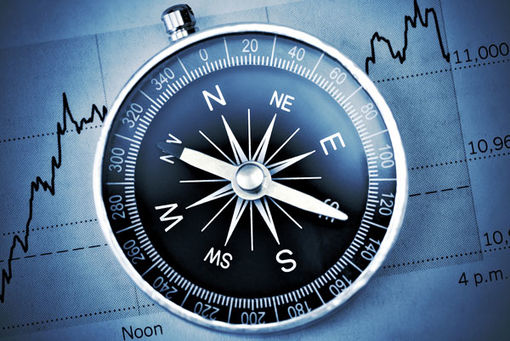 Flexible bond strategy
An "all-terrain" approach to adjust to any market configurations, particularly in environments of low interest rates or rising rates
Allocation between two separate and complementary performance drivers: a conventional top-down approach and a bottom-up approach based on bond assets offering the best carry
Active, responsive and liquid management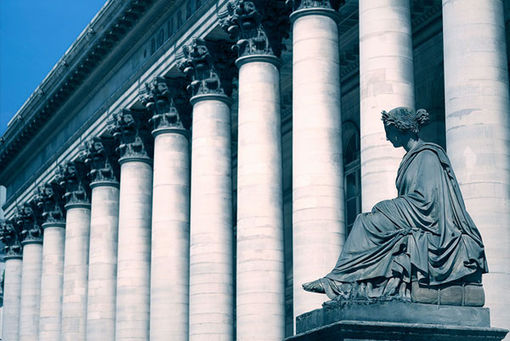 Government bond strategy
A strategic geographical allocation in phase with the markets and not benchmarked to traditional indices
Active management of the yield curve
Constant risk management
Expertise developed on the basis of ESG research specially adjusted to govies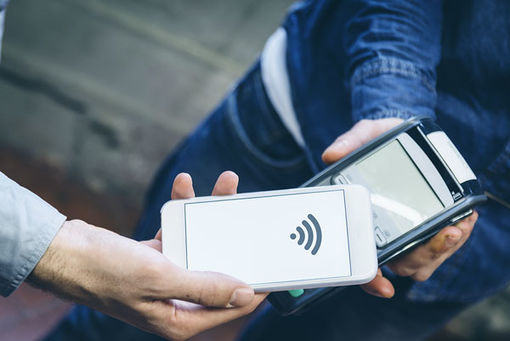 Credit
Turnkey solutions to invest in credit spreads with no exposure to interest-rate risk
Approach based on four pillars: representativeness, transparency, liquidity and diversification
Risk management integrated in all levels of the investment process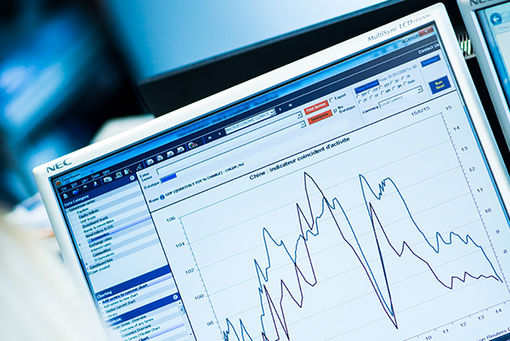 Inflation
Long exposure to international real rates
Implied inflation directional strategy with no exposure to nominal rates
Active management of exposure to interest rates (real, nominal and inflation) and to geographies

BOND MANAGEMENT AT CPR AM
An experienced team of investment managers: Fixed-Income and Corporate Bond department was set up at the same times as CPR AM and totals more than 20 years' experience. With its 8 managers and 2 credit strategists, the team operates on a global universe and taps into several sources of added value, including directional interest rates, real interest rates, inflation and credit.
Abundant credit research capacities: The managers select corporate issuers using a dual credit research set-up that combines Amundi's heavy resources and its 17-analyst credit research desk with the proximity of CPR AM's fully dedicated two-strategist credit strategy desk, which is embedded directly into the management teams.
An investment process that has proven itself: The approach developed by CPR AM over more than 20 years combines the management teams' know-how and in-depth knowledge of the assets concerned with closely control over the allocation and risks.