USEFUL INNOVATION THAT REFLECTS YOUR OBJECTIVES
CPR AM is an innovative and fast growing asset management company, that makes the human factor a central part of its development . Being an independent, wholly-owned subsidiary of Amundi, CPR AM has the nimbleness of a boutique, while benefitting from being part of Europe's largest asset manager. This unique set-up is the foundation for CPR AM's commitment: designing innovative investment solutions, advising clients and partners with transparency and high responsiveness and delivering superior long-term risk-adjusted returns.
CPR AM works exclusively in third-party investment management with all customer segments: institutional clients, corporates, private banking, fund management, and wealth management clients.
Its investment expertise spans across the main asset classes, including thematic and multi-factor equities, asset allocation, fixed income and credit, and money market. Responsible investment is central to its management philosophy. CPR AM undertakes to select investments according to a specific proprietary methodology, taking into account ESG risk factors across all of its management expertise. The company has also developed and is extending its impact investing product range, to combine its investments with positive externalities on the environment and society.

+100
Employees - of which one third are investment professionals
Source: CPR AM as of 31 December 2021.

RESPONSIBLE INVESTING AN PRIORITY FOR CPR AM
CPR AM believes that investing in financial markets can be a way of fostering better practices among public and private sector players.
Selecting investments according to criteria that go beyond the simple financial aspects by introducing an Environmental (E), Social & Societal (S) and Governance (G) dimension helps to promote responsible and sustainablegrowth.

Socially Responsible Investment (SRI), the embodiment of sustainable development for the asset management industry, also offers a wider perspective on economic players which helps to assess their global risks and opportunities and therefore their long-term performance potential. To conduct this selection within the investment funds, CPR AM leverages on the extensive resources provided by Amundi Expertise ISR - the centre for extra-financial research and analysis shared by all the subsidiaries of our shareholder, the Amundi Group.
Recognising the importance of taking an active part in think-tanks on Responsible Investment, CPR AM sits at the Commission in charge of SRI at the French Investment Association (Association Française de Gestion Financière - AFG). Alongside its shareholder, CPR AM has been committed to the Principles of Responsible Investment (PRI) promoted by the United Nations Global Compact since 2006.
Our convictions are reflected in the 17 Sustainable Development Goals ( SDGs ) established by the United Nations, through 3 main axes: our ESG analysis criteria, our ESG solutions and our commitment policy. For more information: https://sustainabledevelopment.un.org/sdgs/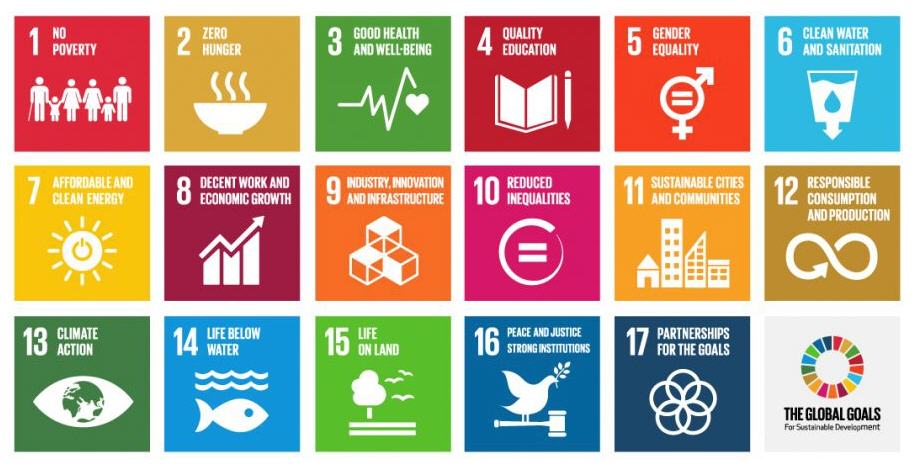 OUR STRENGTHS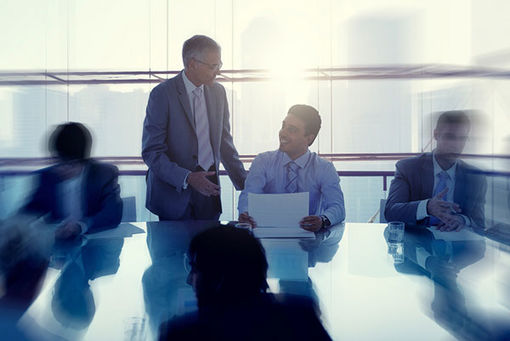 Proven investment capabilities
CPR AM's teams have an average of 15 years' investment experience. They implement disciplined and efficient investment processes that take into account risk considerations on a permanent and integrated basis: risk budgets, specific assets, tail-risk … Our objective is to offer investment solutions designed to generate sustainable returns.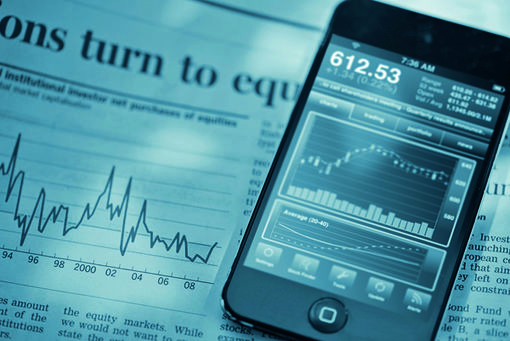 Our growth drivers: innovation and technical expertise
Innovation lies at the heart of CPR AM's approach: our investment and market intelligence teams keep a permanent and close watch on the quality of our processes; they take into consideration new market conditions and fine tune our systems to suit the changing regulatory landscape (Solvency II, Basel III etc.).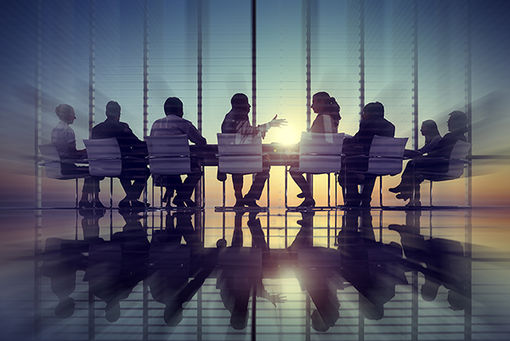 The highest standards of client service
CPR AM's commitment to client service is based on developing close relations based on dialogue and accessibility. To achieve this, we have set up an exhaustive service offer designed to provide our investors with reliable and transparent information on our funds and market insights.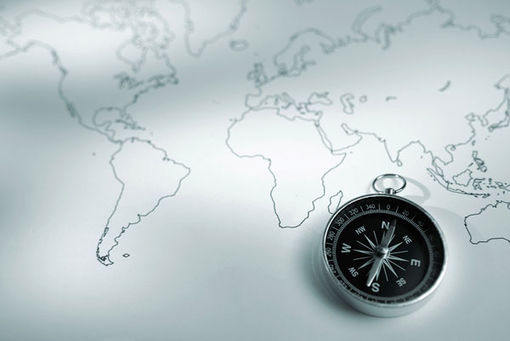 Our unique positioning offers client proximity and financial strength
As a fully-owned subsidiary of Amundi, CPRAM draws strength from its unique profile, combining the responsiveness and accessibility of a medium-sized player with the financial strength and operational capabilities of a much larger group. Backed by one of Europe's leading asset management firms, CPR AM intends to pursue its development in keeping with the industry's finest standards.

A LEADING SHAREHOLDER
As a fully-owned subsidiary of Amundi, CPR AM combines the flexibility of a mid-sized company with the strength of one of Europe's leading asset management groups.
CPR AM is able to leverage on the resources and support provided by Amundi's technical teams, particularly in the areas of financial and operational risk control and management, and middle & back office capabilities.

INTERNATIONAL EXPANSION
CPR AM's goal is to strengthen its presence both in our domestic market and abroad, particularly in Europe, Asia and in the Middle-East. In order to facilitate the international distribution of our leading investment capabilities, we launched our Luxembourg Fund CPR Invest in August 2014.