FOOD FOR GENERATION - Annual Impact Report
Produce more, better and sustainably… this is the major challenge faced by our planet: feeding a growing population while mitigating the environmental impact of food consumption and production. We invite you to explore the Food For Generation's impact report and discover its complete sustainable approach, illustrated with concrete examples of the impact generated indirectly by our investments, and directly from the engagement commitments with companies.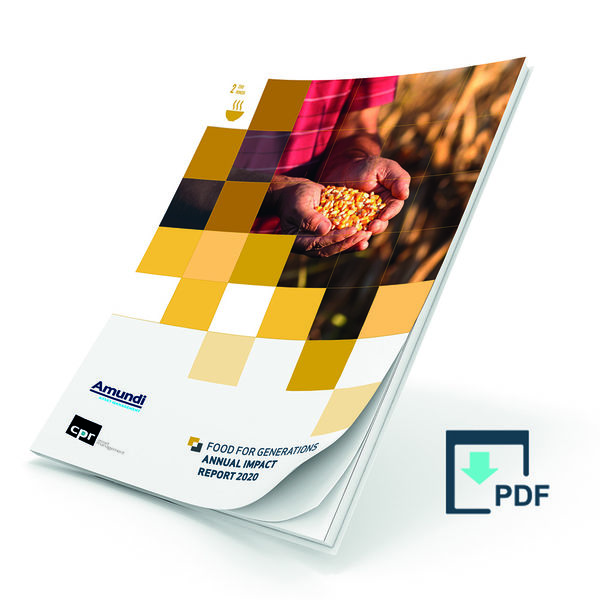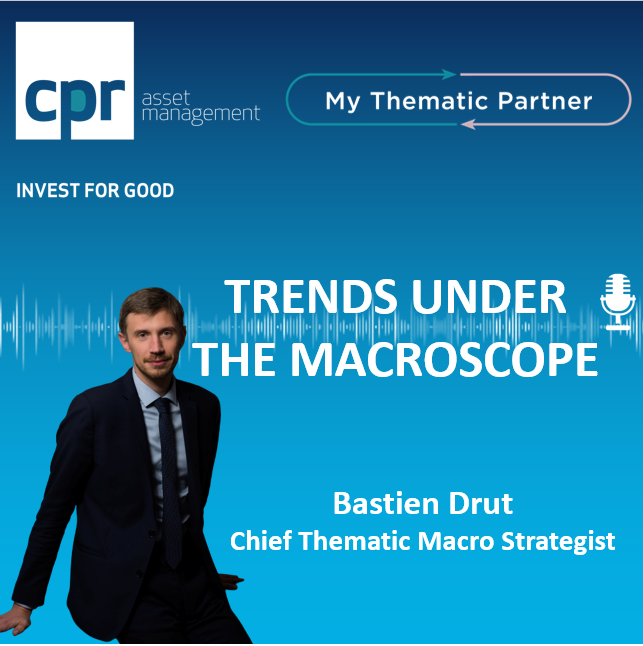 New Podcast - Trends under the Macroscope
Welcome to Trends under the Macroscope, the new Macro series from CPR AM dedicated to Megatrends!
CPR AM is pleased to present its new audio meeting "Trends under the Macroscope".
Discover Bastien Drut, Head of Thematic Macro Strategy, and his Macroscope on the major transformations of the economy, macro, climate and social issues most likely to affect our investment processes.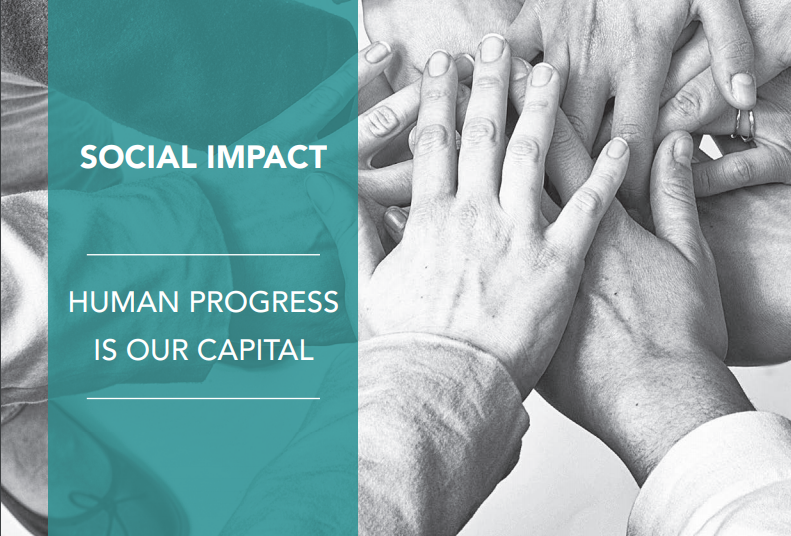 CPR AM LAUNCH SOCIAL IMPACT FUND
The environmental impact caused by companies and their activities is now being included in the investors' strategies and in those of the companies themselves. There are as many reasons as there are company and investor profiles. Among them we can mention the financial and reputational risk, competitive advantage, brand image etc. All these reasons have one thing in common: sustainability. We must rethink our practices to remain viable. CPR AM's innovative momentum continues with the launch of its Social Impact fund, the first in the world to place the fight against inequality at the heart of its investment process.
CLIMATE ACTION - Annual Impact Report
With the launching of CPR Invest - Climate Action in 2018 and the partnership with CDP, CPR AM made clear its ambition to address the climate challenge and positions itself as the investor's climate partner.
Since we are very demanding in terms of transparency toward companies, we impose the same requirements of transparency on ourselves. Therefore, we are proud to publish the fund's last annual impact report. It complements the carbon reporting that we have been publishing on a monthly basis since the fund's launch.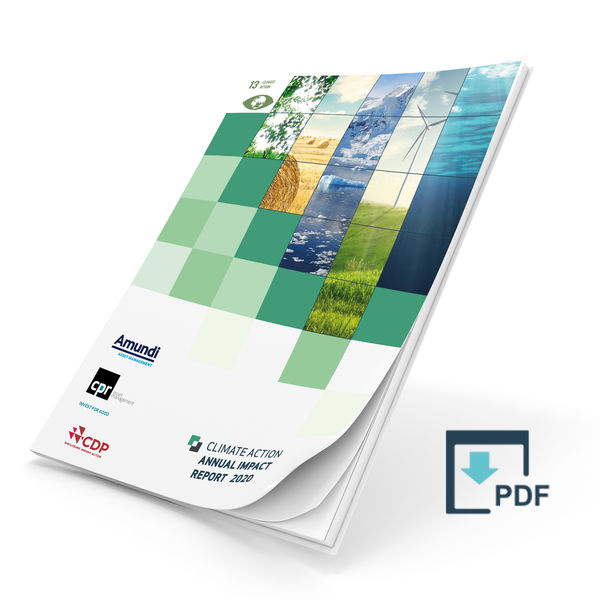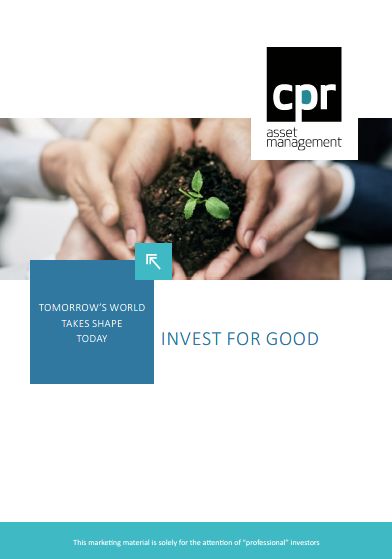 RESPONSIBLE INVESTING, AN ESSENTIAL PRIORITY FOR CPR AM
As companies, investors and asset managers, we share a great responsibility: that of bringing about our transition to sustainability. We at CPR AM embrace this responsibility, both as a company, in our internal practices, and as asset managers, in our investment solutions.
We also hope to shape tomorrow's practices together by leveraging the power of finance.

Invest for good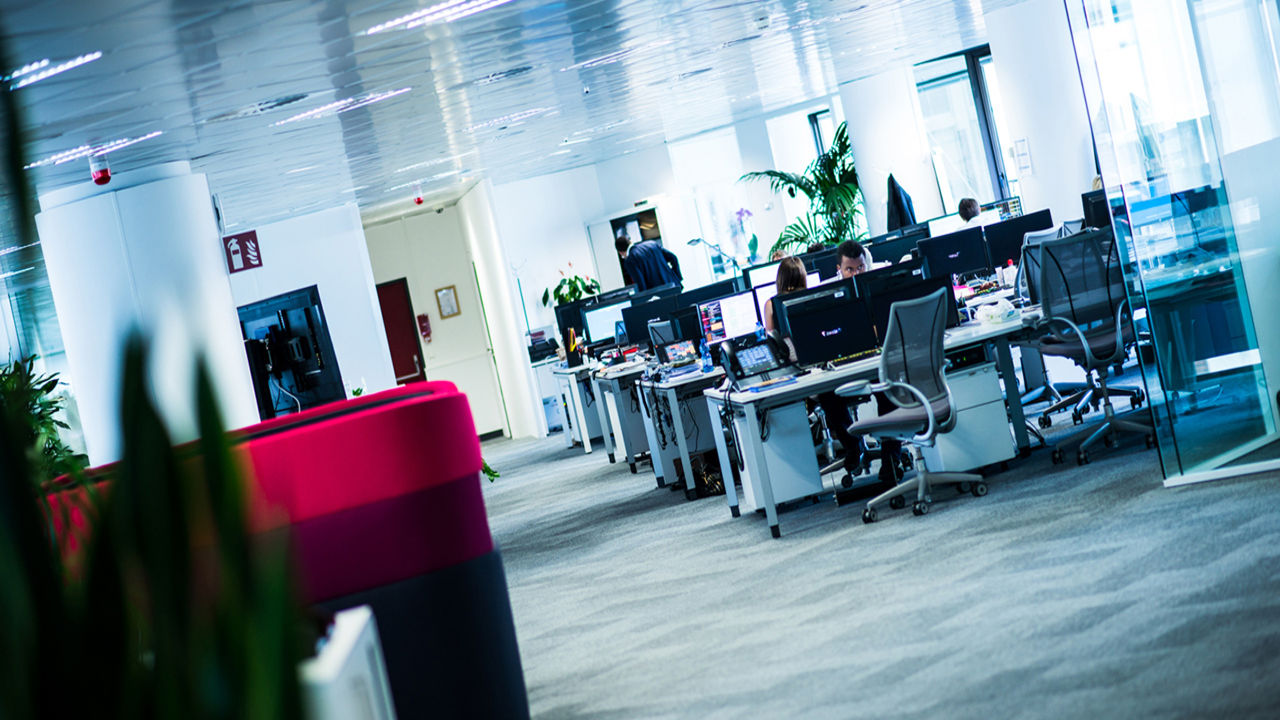 +100
Employees - of which one third are investment professionals
Source: CPR AM, as of 31 December 2020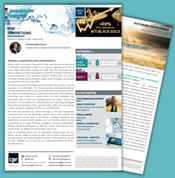 Sign up our newsletter
Follow the latest news from CPR AM in our monthly publication "Investments Insight, our convictions": our market vision, our 3-month scenarios, and many exclusive articles from our experts.