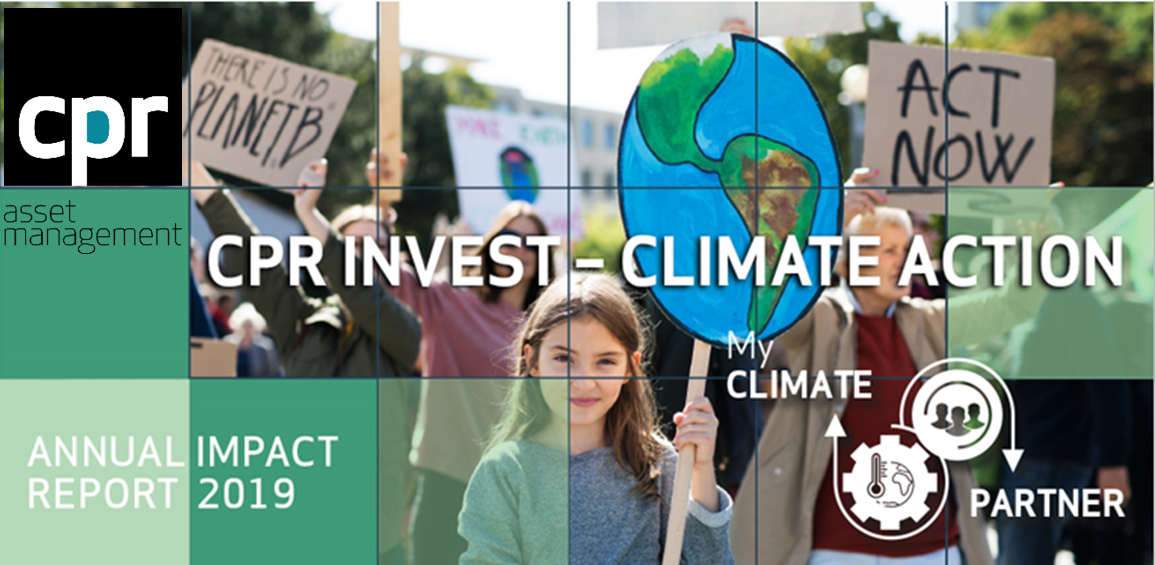 CLIMATE ACTION - Annual Impact Report
With the launching of CPR Invest - Climate Action in 2018 and the partnership with CDP, CPR AM made clear its ambition to address the climate challenge and positions itself as the investor's climate partner.
Since we are very demanding in terms of transparency toward companies, we impose the same requirements of transparency on ourselves. Therefore, we are proud to publish the fund's first annual impact report. It complements the carbon reporting that we have been publishing on a monthly basis since the fund's launch.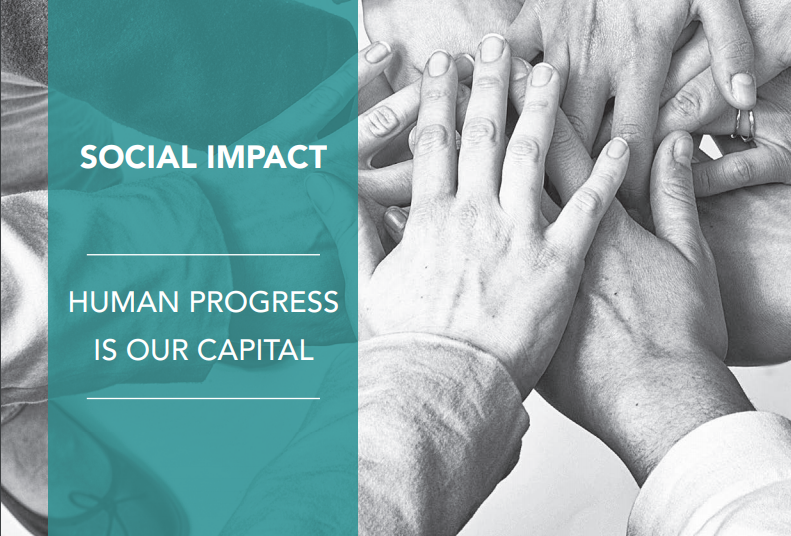 CPR AM LAUNCH SOCIAL IMPACT FUND
The environmental impact caused by companies and their activities is now being included in the investors' strategies and in those of the companies themselves. There are as many reasons as there are company and investor profiles. Among them we can mention the financial and reputational risk, competitive advantage, brand image etc. All these reasons have one thing in common: sustainability. We must rethink our practices to remain viable. CPR AM's innovative momentum continues with the launch of its Social Impact fund, the first in the world to place the fight against inequality at the heart of its investment process.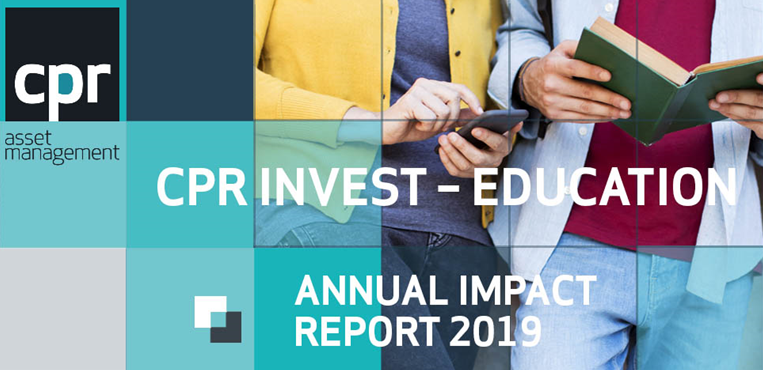 EDUCATION - Annual Impact Report 2019
With the launch of CPR Invest - Education in October 2018, CPR AM made clear its ambition to address the social aspect of responsible investing.
This report explains the educational objectives that underpin the fund's philosophy, the comprehensive responsible approach that we have developed, and the methodology applied to the impact data and results for the fund's first anniversary.
Find out more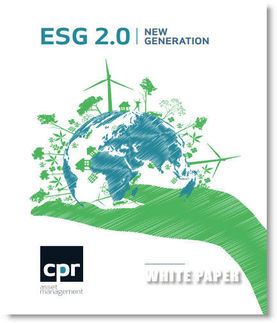 ESG 2.0 WHITE PAPER NEW GENERATION, CHALLENGES AND OUTLOOK
The renewal of ESG integration practices, Innovation and financial materiality with ESG, An innovative ESG approach that integrates risks, Creating a new standard for asset management companies, ..., discover the study conducted by the Indefi firm and the expertise offered by CPR Asset Management to provide innovative, robust and scalable solutions, ensuring sustainable performance for our clients.

CPR AM, RETURN ON INNOVATION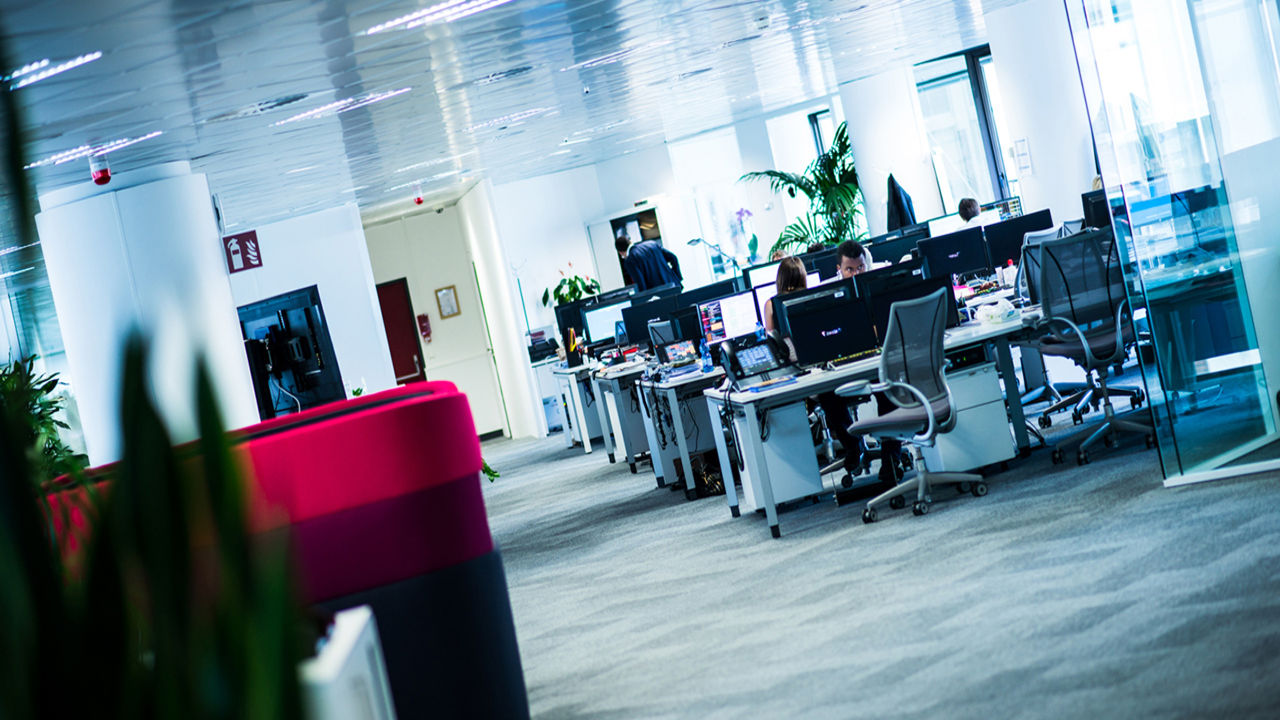 109
Employees - of which one third are investment professionals
Source: CPR AM, as of 31 December 2019