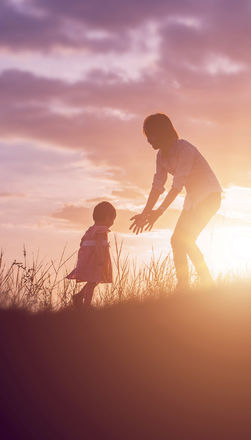 Why ageing?
The 20th century was the stage for a major revolution: the demographic transition. Infant mortality rate dropped sharply and global life expectancy at birth gained 35 years in just over a century, while the fertility rate fell by nearly 50% per woman between 1950 and 2000.
If we follow the current demographic trend, the population aged 65 and over, which numbers 900 million people today, is expected to increase to 1.4 billion in the next ten years, and to 2.1 billion by 2050.
Many developed countries will be facing this phenomenon over the coming years or decades. In emerging countries, the population will get older at a much faster pace than it was the case for developed countries. By 2050, 80% of the elderly population will be in emerging countries with China being the first emerging country to face the "ageing challenge" as its retired population shall jump from 10% to 25% in the next 15 years.