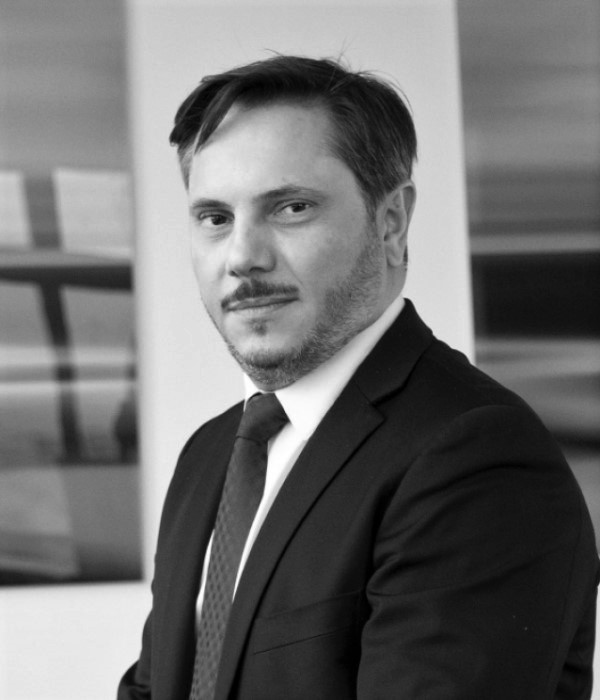 Gilles Cutaya, Deputy CEO & Head of International Development, Marketing & Communication at CPR Asset Management
Gilles Cutaya, started his career in 2000 at Selftrade as a Product Manager before joining SG Asset Management in 2002 as a Project Manager, then he joined Axa Investment Managers in 2004 as a Product Engineer. From 2007 to 2015, he held several positions at Lyxor Asset Management from Global Head of Client Relations & Services to Head of Marketing & Strategy. In 2015, Gilles Cutaya joined CPR AM as a Head of Marketing & Communication.
Gilles Cutaya holds a Master Degree in Financial Science & Engineering from ESC Bordeaux.